"You have to grow up and become innocent." ― Hugo Hamilton, The Sailor in the Wardrobe
We were all born full of potential. We were all born equal. But the sad reality is that some of us took a different path. One which led them to a life of regret, and a constant struggle to be accepted by society once again. For most of us who've been fortunate enough to lead a regular life, it can be very difficult to relate or even empathise with the imagery of what we might perceive as an adult who has seemingly made one bad life decision after another on his own free will. It's simply too easy to look past their circumstances.
For this campaign, we want Singapore to see our beneficiaries at the point of their life which held nothing but promise and hope. We want to stop them in their tracks and think to themselves: "Hey… that could have been me."
Instead of using current photos of our beneficiaries, we tell their story where it began – as young, bright-eyed children full of hopes and wonder. However, the copy reveals the unfortunate circumstances which had led them down the wrong path, as well as the overwhelming challenges they face in reintegrating back into society.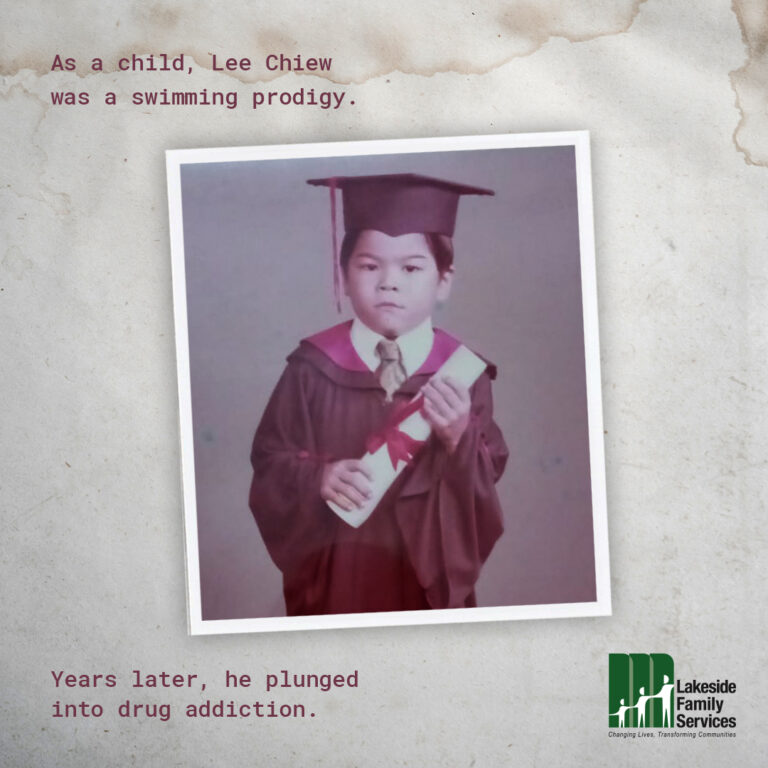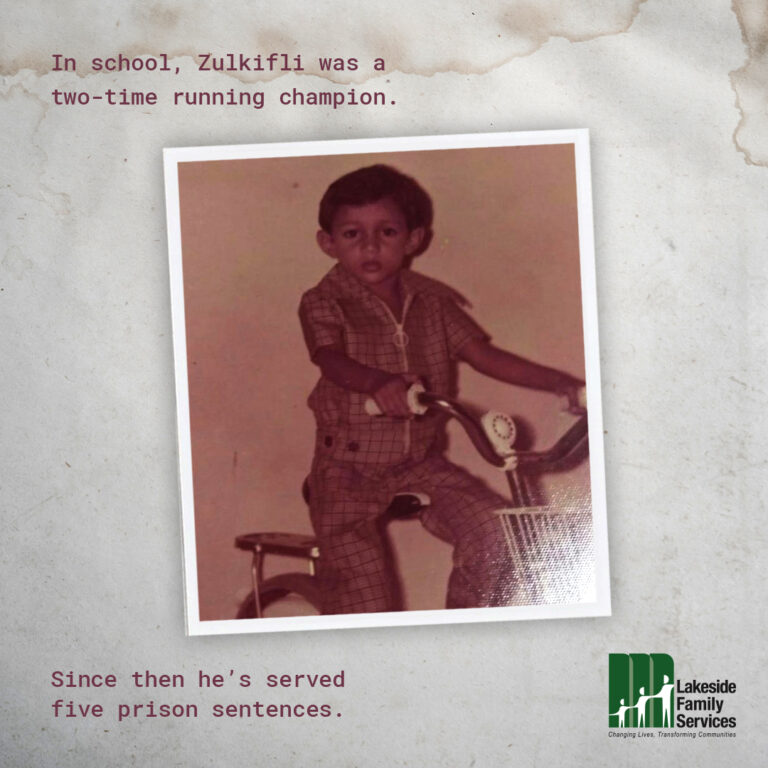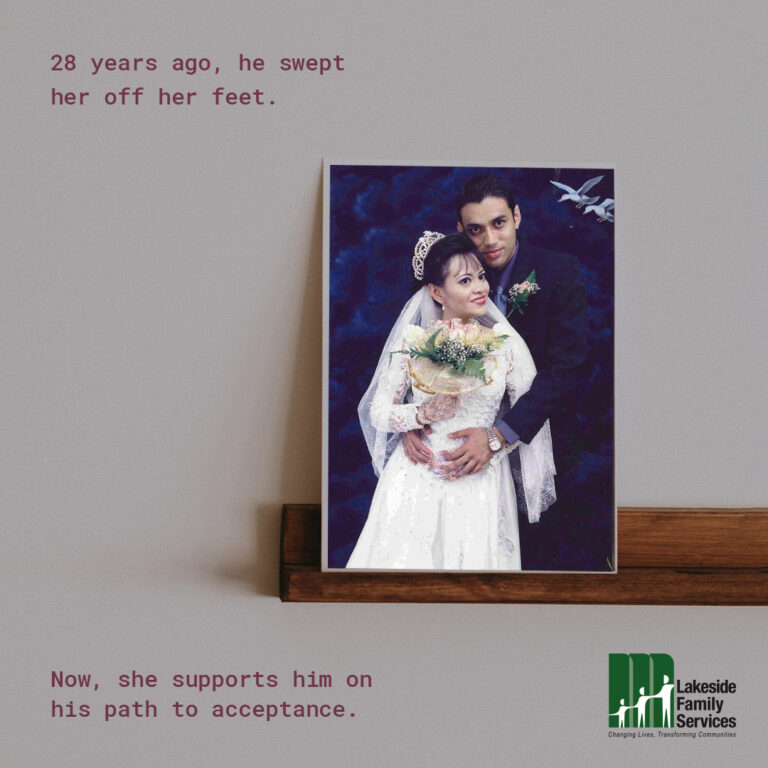 *Videos by The Flying Kick Asia.